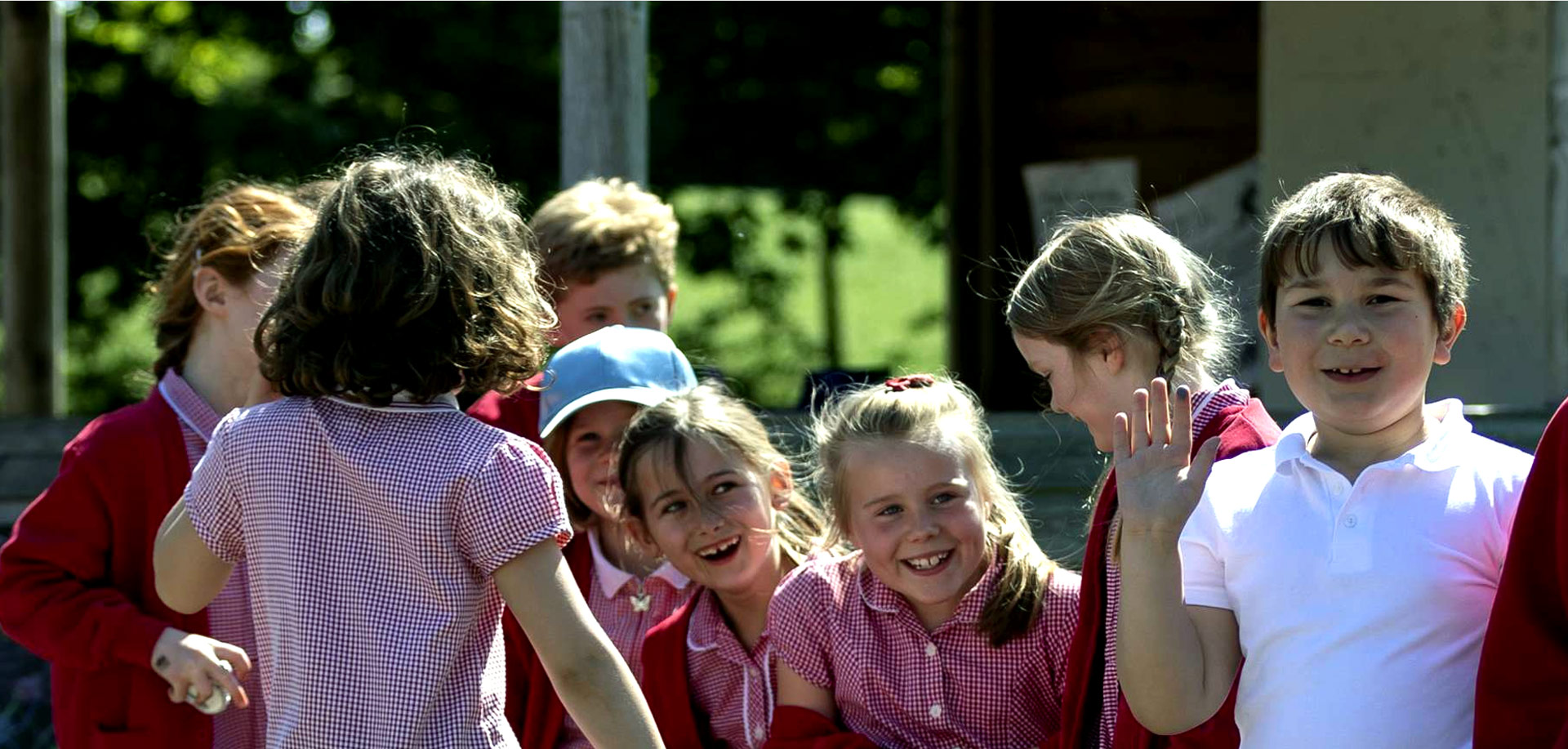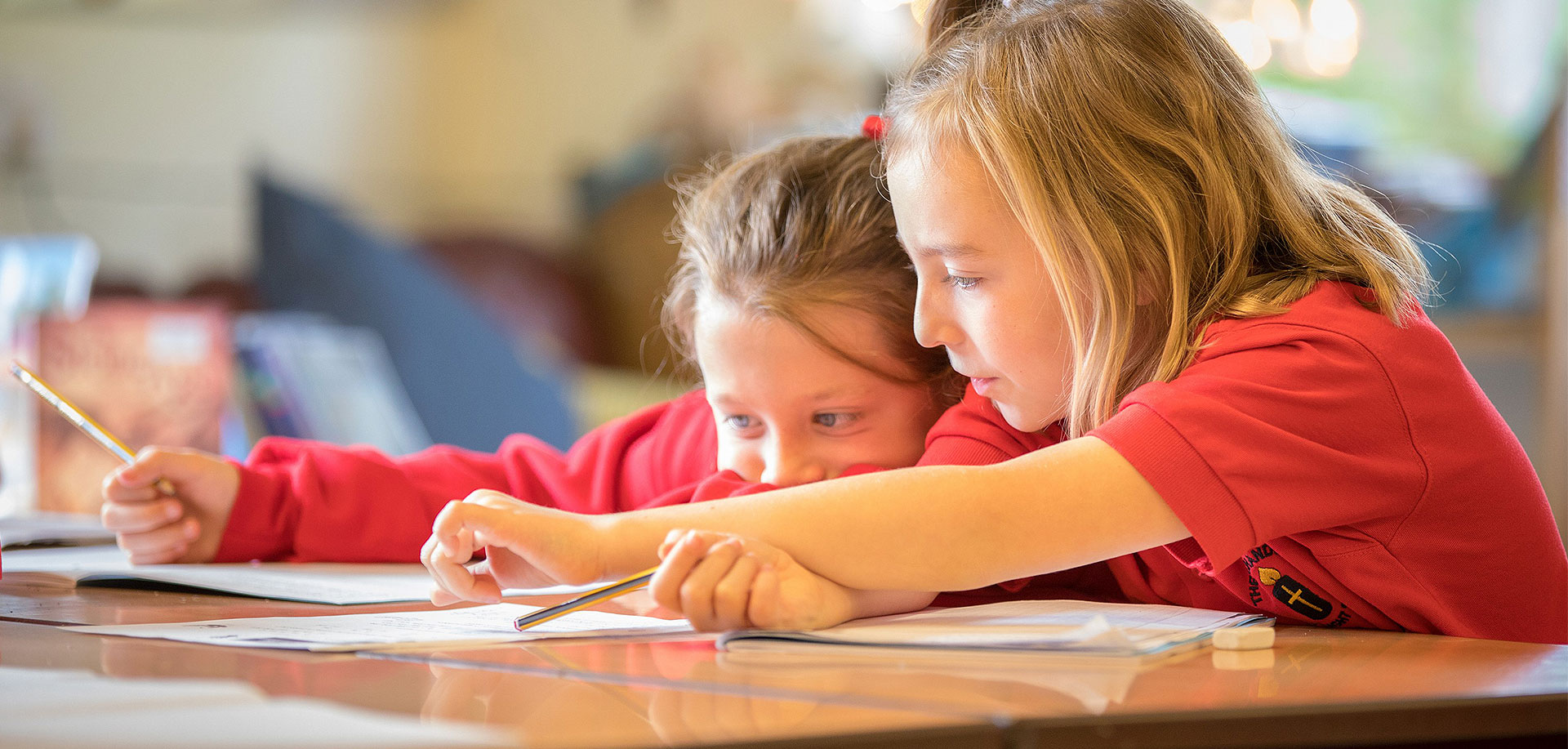 GET TEACHING

with the

GLP
Annual General Meeting 14 June 2023 10.30-11.00am Find out more...

We hope this site gives you the information you need, about us and our School Direct course starting September 2023. We encourage applicants to get in touch and visit us before applying. If you have questions or just want to discuss the course further, please contact us.
The Godalming Learning Partnership is a large group of schools serving the children and families of the Godalming area. We are a strong collaborative group with a long history of working closely together to achieve more for our young people, schools and community.