Our Schools
Our community of schools
For the year you train with us, you will be based in one of our schools. In addition you will have
a shorter second placement in another of our schools. One day a week, Winchester University
and ourselves will share the more theoretical training input. Each of our schools is delivering
part of the training so you will have the opportunity to experience them all.
Jump to:
Infant Schools Junior Schools Primary Schools
Our Nursery School
The Wharf Nursery School
Well motivated, confident and positive
The Wharf Nursery School is a well-established state-funded nursery school which has been at the heart of the community in Godalming since it was founded in 1947. It added a Sure Start Children's Centre in 2009, providing activities and services to families with children from birth to five. Our aim is to help our children become well-motivated, confident and positive individuals. We do this by providing high-quality care and education in a safe, happy and stimulating environment. Our teaching is based on the Early Years Foundation Stage curriculum. We put particular emphasis on children's social and emotional development and on fostering their language and their physical skills and independence. These provide the foundations for all their later learning.
All classroom staff are qualified and experienced early years teachers and nursery nurses. We also have a strong reputation for our work with children with additional needs and work closely with our Children's Centre staff and with other professionals and organisations to support all our children and families.
Our Infant Schools
Busbridge Infant School
Turning little steps into confident strides
Busbridge Infant School is situated on a large site at the edge of Godalming, close to the local church. We are a two-form entry school taking children from the ages of 4 – 7 years. We have both a large playing field and a large playground which has lots of equipment for the children to explore, including climbing frame, castle and trim trail. Each year group has their own outdoor classroom area which is used throughout the day to support teaching and learning. Our philosophy is based on creating a special atmosphere where all children are excited to learn and where they are all able to thrive and reach their full potential in a secure, supportive and happy environment.
busbridge-infant.surrey.sch.uk
Farncombe Infant School
Inspiration, Imagination, Individuality
Farncombe Infant School is a small, inclusive, nurturing Church of England school in the heart of Farncombe Village.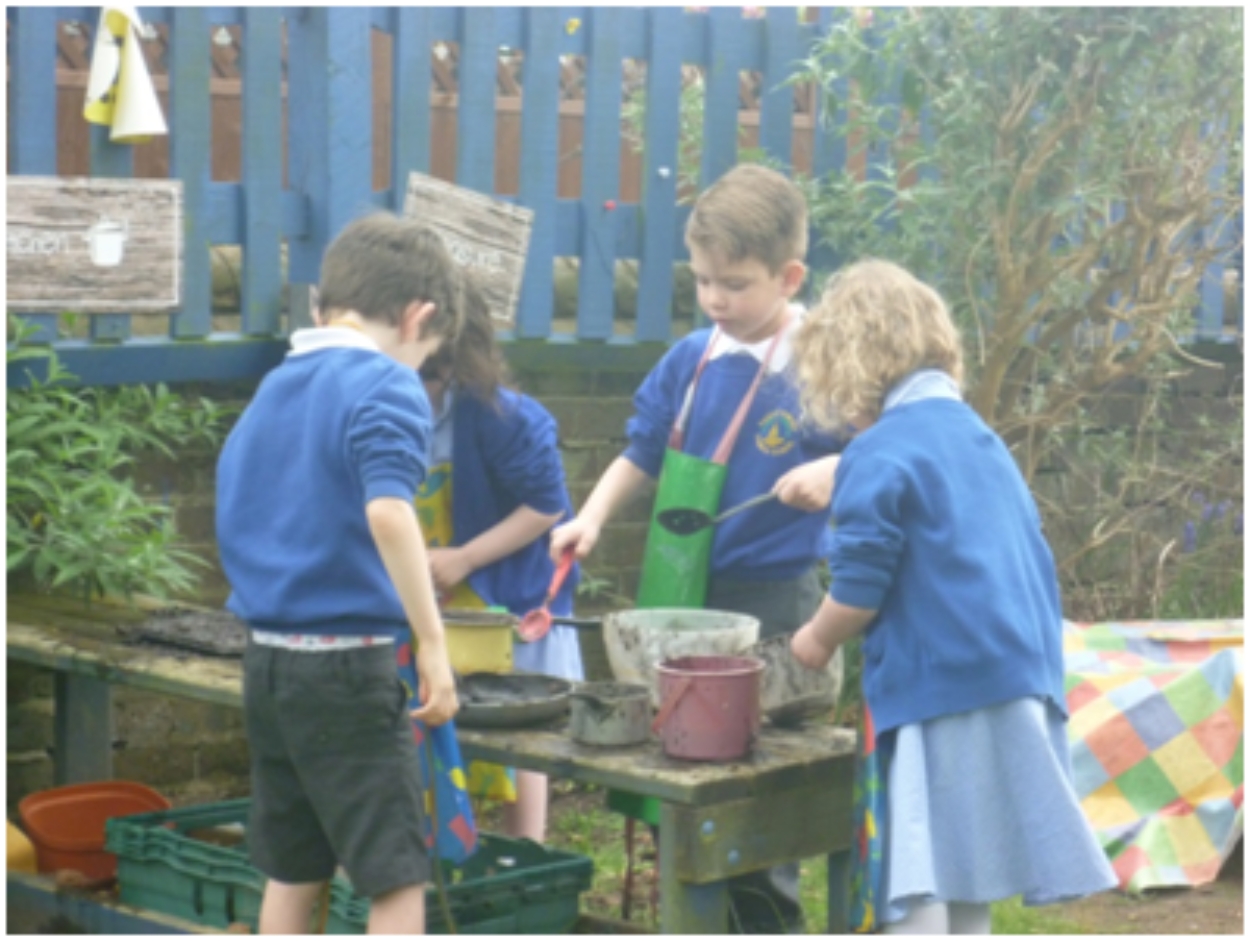 Most of the children live within half a mile of the school grounds and come from well established local families. We have strong links with St John's Church and are supported by Guildford Diocese. Farncombe School is a delightful place for a young child's introduction to education with attractive grounds, high standards of behaviour and achievement, strong values, great team work and very low levels of staff turnover.
Milford Infant School
Grow, Learn, Believe, Achieve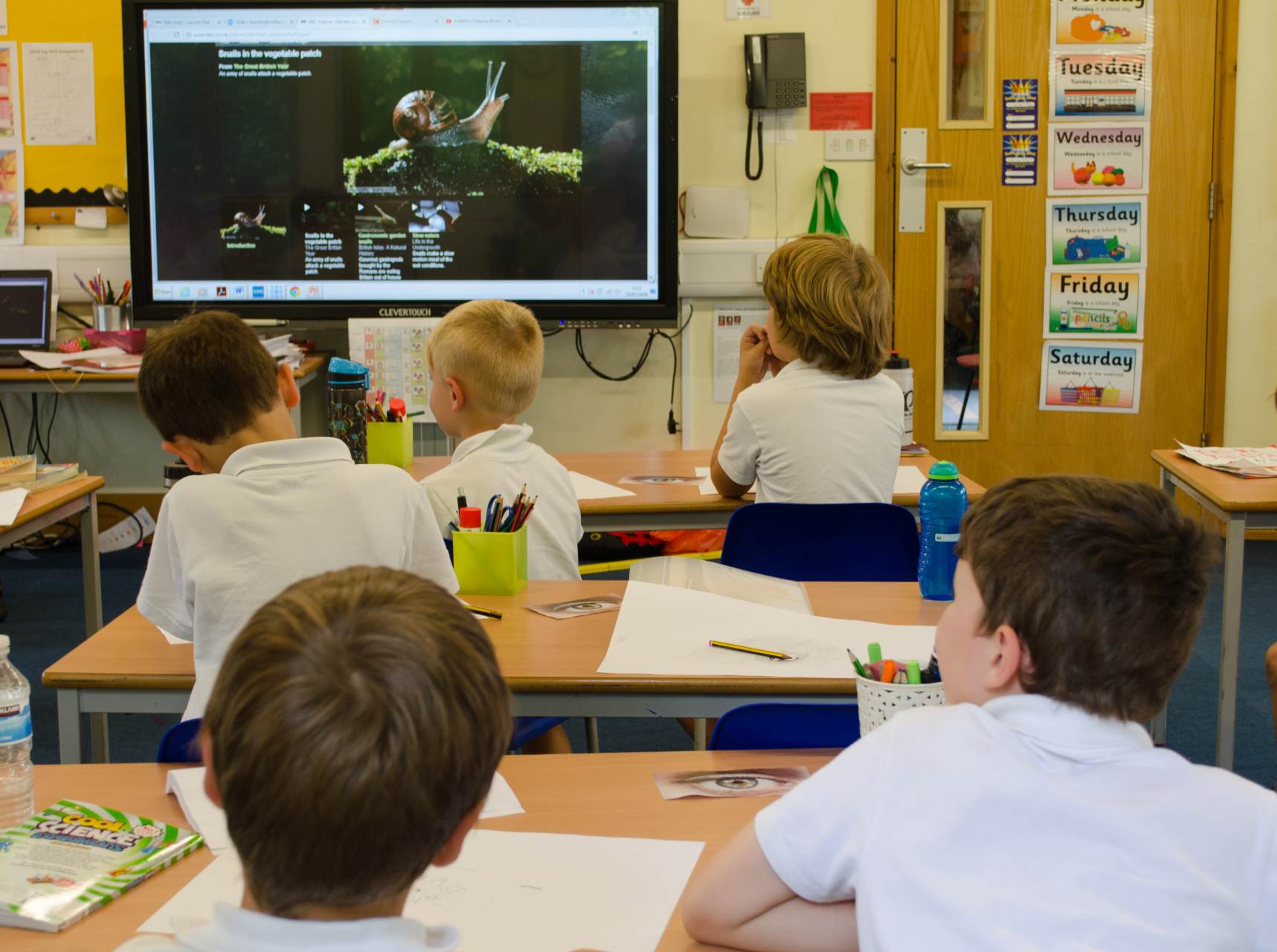 Milford School is a two-form entry school at the heart of Milford village. Our mission is to help every child in our care to grow, learn, believe, achieve and we work hard to instil a positive approach to learning. A family atmosphere is fostered within which children feel confident to express themselves and know that success in any aspect of their lives will be rewarded and celebrated. Our interesting and spacious school grounds enhance the children's learning greatly. We have a team of talented, caring and dedicated staff who work hard to ensure the best possible progress for all of the children in our care, through excellent teaching and learning, and catering for a range of learning styles.
Moss Lane Infant School
Safe and happy: Aiming high!
Moss Lane is a 2 form entry infant school serving the local community in the heart of the beautiful town of Godalming. Ofsted judged us as a "Good" school in February 2018 recognising our creative approach to learning, including our woodland school activities, and the happy friendly atmosphere of the school. Our children make good progress in their learning and thrive socially and emotionally. Our staff team work well together and enjoy being part of a lively and reflective team. Staff benefit from regular opportunities to develop their skills and knowledge through a range of CPD.
St Mary's Infant School, Shackleford
Love for Learning
St Mary's is a delightful one form entry, Church of England Infant school which is like a family with 90 children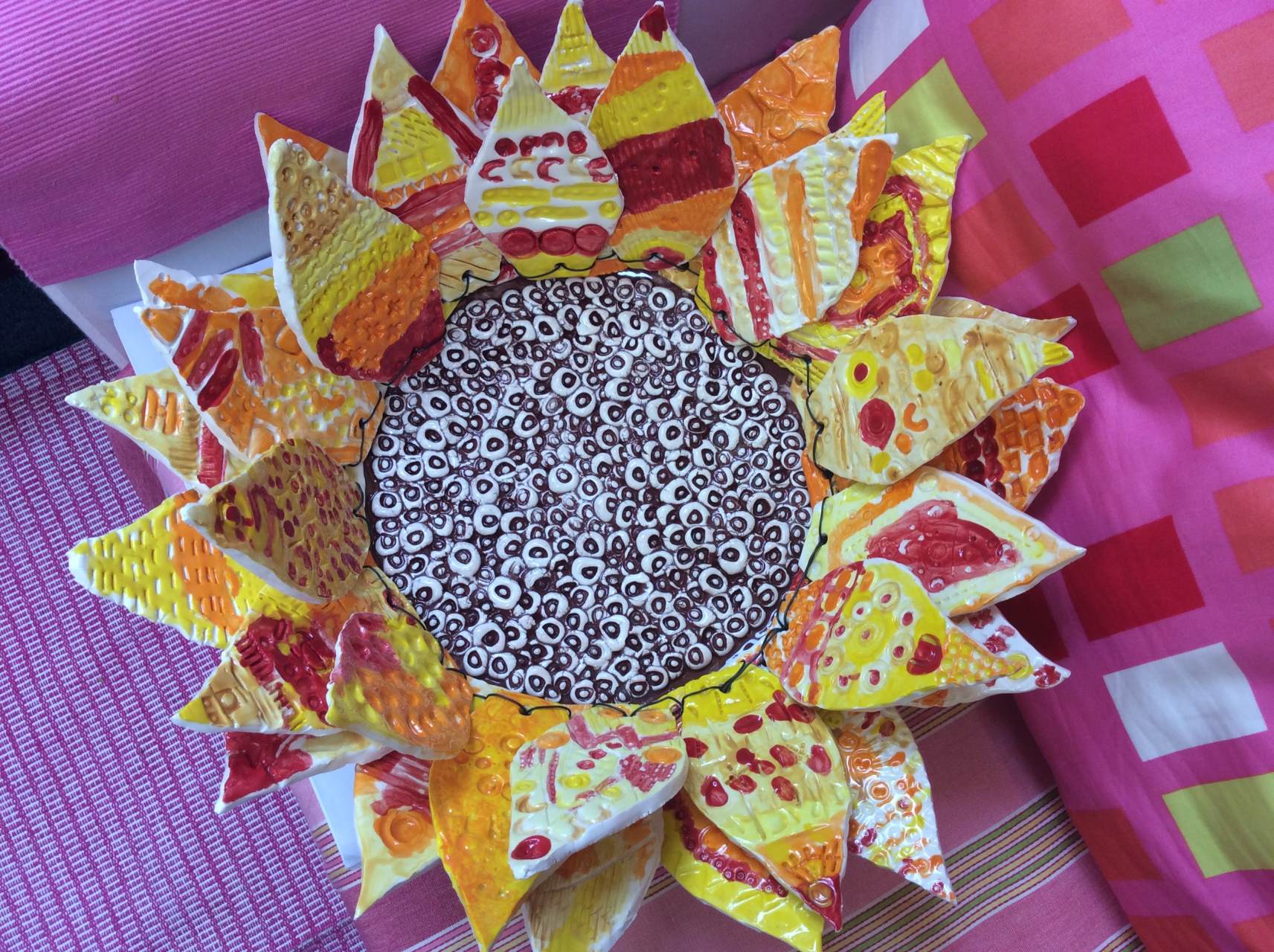 . We aim to create a "Love for Learning" in each child that will be life-long. Our curriculum is up to date and experience based with an emphasis on the development of Creativity and Philosophy for Children across the curriculum.
stmarys-shackleford.surrey.sch.uk
Witley Infant School
Learn, love and flourish together
Witley Infant School is a one-form entry Church of England school situated in the village of Witley, which lies
just outside Godalming in the heart of the Surrey Hills. We pride ourselves on being friendly, caring and nurturing and, being a small school, everyone is known and valued.
We have close ties with the local church, All Saint's, Witley, and our Christian ethos permeates every layer of school. The staff, Governors, children and families are supportive of one another and there is a strong sense of teamwork. We have high expectations of our children in terms of behaviour, attendance and learning; whilst we are very proud of our excellent results, we never lose sight of individuals and encourage them to explore and develop their own interests. During their time with us, children are embarking upon a life-long journey of learning and discovery and it is a privilege to both support and challenge them as they take their first exciting steps along the way.
Our Junior Schools
Busbridge Junior School
Cherish & Challenge

Busbridge Junior School is a two form entry Church of England junior school serving the community of Busbridge. We are on the outskirts of Godalming, on the edge of an Area of Outstanding Natural Beauty. At our most recent Ofsted inspection (June 2018) we retained our Good categorisation. The report is glowing, but it barely scratches the surface of the engaging, child centred, holistic learning that is the hallmark of Busbridge Junior School.
busbridge-junior.surrey.sch.uk
Godalming Junior School
Live, love, learn
We are a 2 form entry junior school in the heart of Godalming serving the local community. We are passionate about developing the whole child and are a forward thinking, innovative and happy school. We are academically successful and we pride ourselves in delivering a high quality values based education alongside outstanding pastoral care in a calm, respectful atmosphere.
godalming-junior.surrey.sch.uk
The Chandler Junior School
Every Light Shining

The Chandler is a three form entry Church of England junior school at the heart of two village communities – Milford and Witley – in the Surrey Hills. We strive to give every child opportunities to shine and have an excellent reputation for academic results, sporting achievement and a broad curriculum with a specific focus on the performing arts. Our Values based curriculum provides outstanding pastoral care and is complemented by our Philosophy For Children (P4C) programme which ensures that all learners have a voice and enables them to follow their own lines of enquiry.
thechandlercofejuniorschool.org.uk
Our Primary Schools
St Mark & All Saints Primary
Together we care, learn and achieve
We are a single form entry Church of England school set at the heart of a local community in Godalming. We have made significant improvements across our school since joining the Good Shepherd Multi Academy Trust which has been reflected in our children's academic results and growing popularity.
Christian values inform and underpin the ethos of our school and and are used to help prepare our children to fulfil their potential in the wider world and become successful citizens. Pastoral care is a key strength of our school and communication and relationships with parents and the local community are strong. The children thrive in a happy, safe and caring learning environment.
We are fortunate to have a well-established and thriving Forest School on our site where our pupils can learn outdoors all year round. We also have a large, productive allotment with a poly tunnel where children plant and grow fruit and vegetables. We have our own pig, goats and chickens which the children visit and feed. Next to our small farm there are substantial playing field facilities which the children can access all year round and we also have two playgrounds which have various apparatus for the children to play on.
Loseley Fields Primary School
Reach for your star
We aim to provide learning that is meaningful and memorable: playful, collaborative and lively. We are innovative, aspirational and consistent in our holistic approach, constantly reflecting on our professional practice. We make learning creative, stimulating, inclusive and fun with lots of challenge, setting ambitious goals for the future. Above all, we are a warm and friendly, purposeful school, where everybody matters and everybody cares. At Loseley we encourage everyone to 'reach for their star'.
St Edmund's Primary School
Learn, Love and Live with the Lord
St Edmund's is a popular one form entry Catholic Primary School educating children from 4 -11 years old. Our distinctive Catholic ethos runs through all that we do and our school is like a 'big family'. We pride ourselves on our pastoral care and our academic and sporting success.
St James Primary School
Bringing Out The Best
St James Primary School is a friendly, thriving Church of England School, situated in the village of Elstead. We provide a seamless education over seven years, until the children move onto their secondary school. Our school provides a happy, challenging learning environment, based on a Christian ethos, where all the children are encouraged, supported and nurtured. We have high expectations for learning and we focus on 'bringing out the best', giving the children every opportunity to develop and succeed, not only in their time with us, but beyond.
st-james-elstead.surrey.sch.uk
Our Partner Secondary Schools
Broadwater Secondary School
an academy school in the Greenshaw Learning Trust
broadwater.surrey.sch.uk
Rodborough
an academy school in the Weydon Multi Academy Trust
rodborough.surrey.sch.uk